Demolition
With over 40 years experience in demolition GRP has grown to become one of the leading demolition contractors in the North. Our experienced management team are committed to maintaining the highest level of service, ensuring the safe completion of contracts in a prompt and efficient manner that our clients have come to expect. We do this by utilising a range of modern demolition plant, and adhering to stringent safety procedures.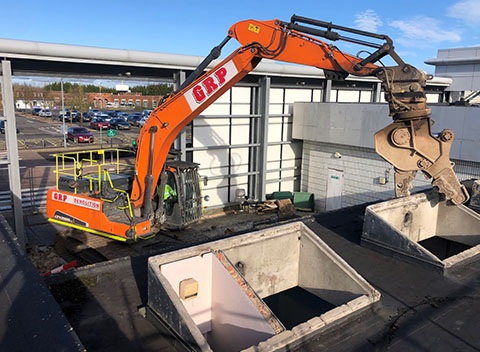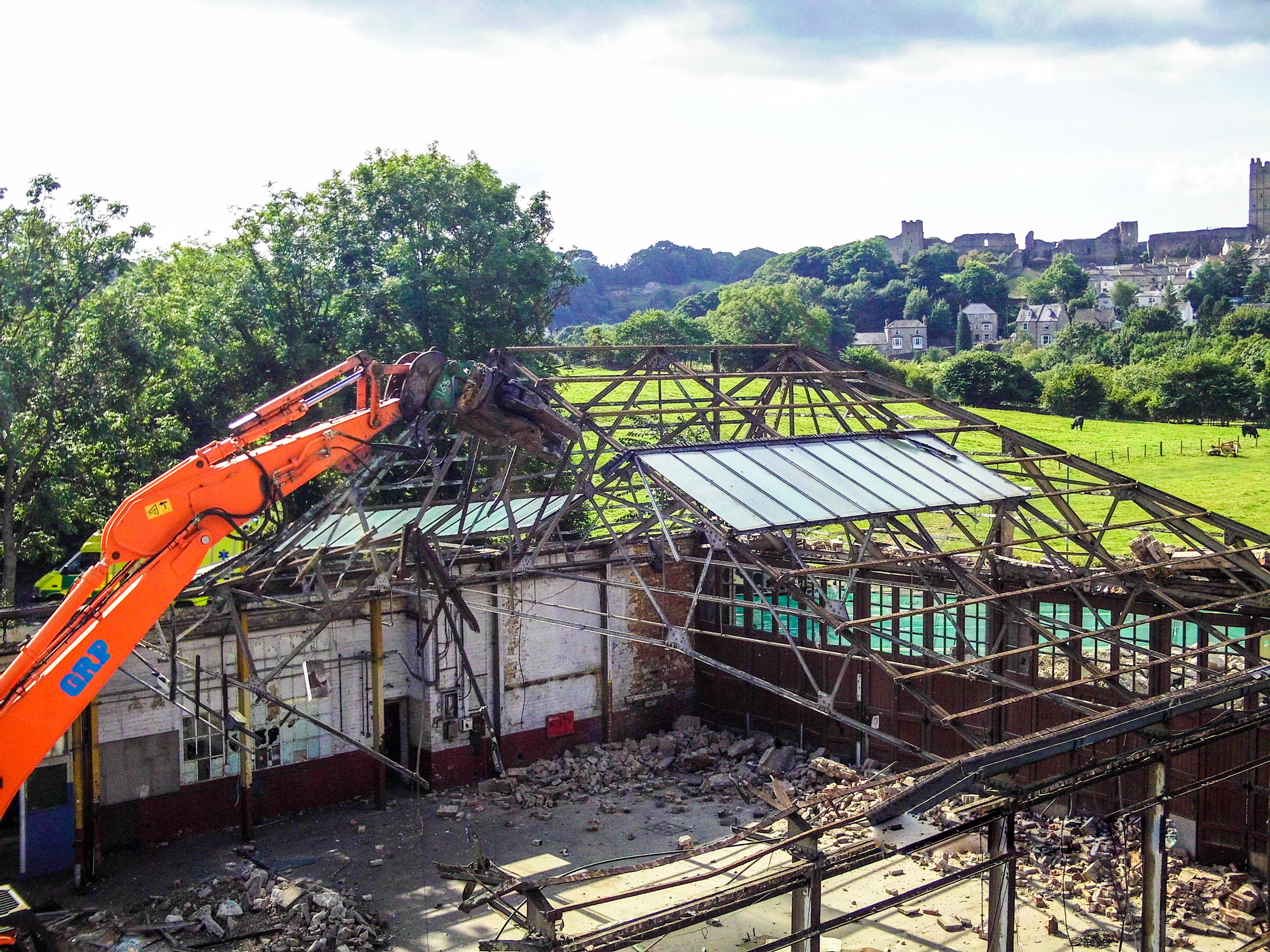 All our demolition work is carried out by fully trained and certified personnel. This ensures work is completed on time and with the utmost safety.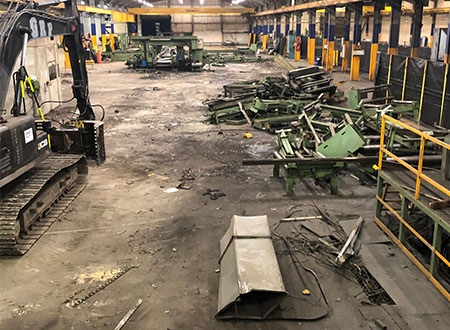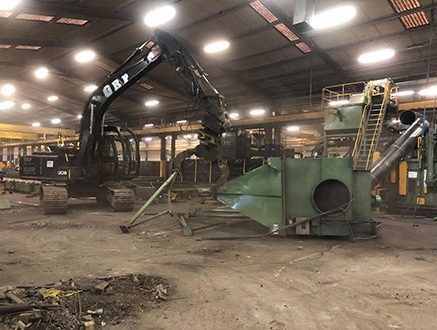 GRP have experience on a wide range of demolition projects both as Principle Contractor and Subcontractor regardless of the scale of operation. We apply the highest level of service and professionalism to every project we undertake. We specialise in demolition, dismantling and site clearance and carry out contracts of all sizes and types for developers, local authorities, government bodies, and major construction companies.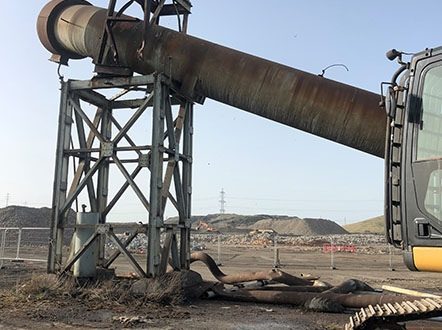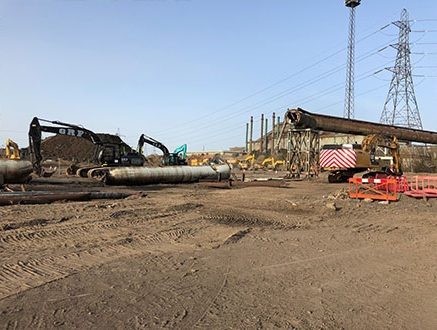 Due to a very keen estimating procedure we have been very successful in securing contracts, large and small. By providing a comprehensive service, and completing contracts on time and within budget a great proportion of our work has been repeat business as Clients have recognised our efficiency.