Environmental aim
GRP has made an ongoing commitment to our environmental aim to recycle a minimum of 80% of the materials removed from our demolition and refurbishment works.
GRP is aware that recycling materials is an important aspect of any demolition/construction project. Hardcore, brickwork and concrete can be crushed on or off site as appropriate and graded to various specifications for a variety of uses and applications. Timber, plastics and metals are passed on to specialist recyling companies.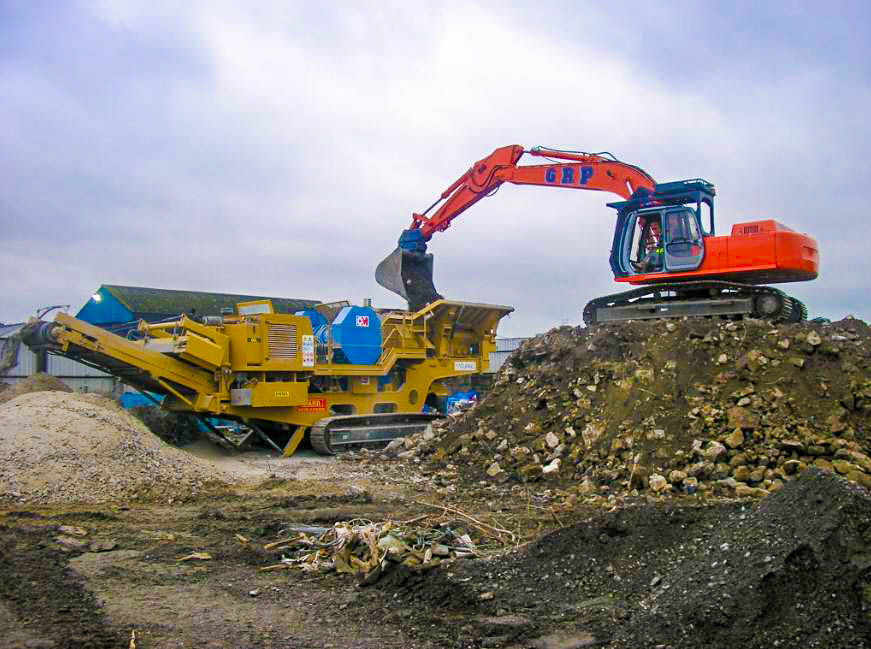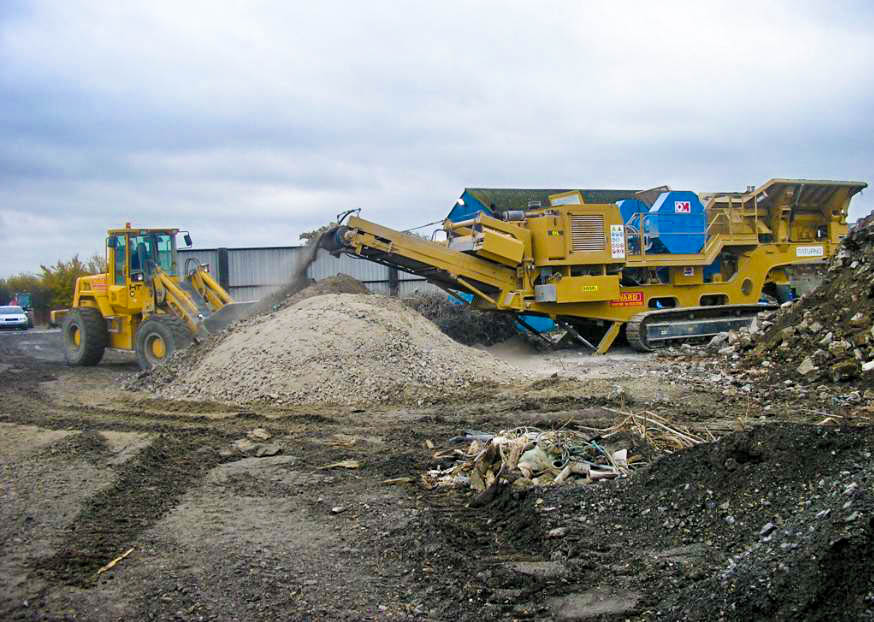 Where on site crushing is feasible a crusher of suitable size and type together with appropriate attendant equipment is selected, together with appropriate attachments, to suit the particular site taking into consideration various factors i.e. physical size of site and suitability of access to site via public roads, proximity and type of surrounding property and its uses.
GRP invests in modern equipment and carrying out recycling as often as possible, apart from providing a cost effective usable product it minimises the volume of heavy vehicles removing material off site and also may obviate the need for a similar amount of heavy vehicles being needed to import material to site at a later date.